Volunteering at Community Development Alliance Ghana means setting aside your financial goals and focusing on development initiatives that reduces poverty, contributes to Good Health and Wellbeing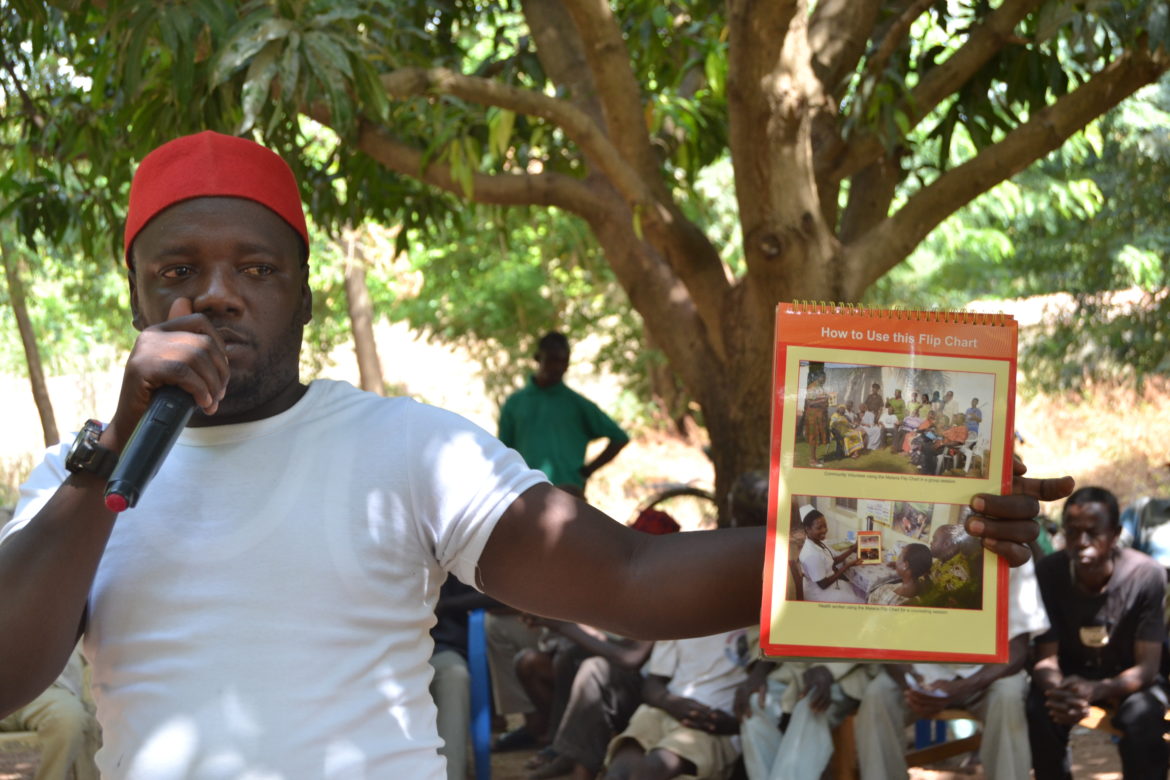 Through evidenced based advocacy and the application of cutting-edge innovations that are culturally appropriate, gender sensitive and responsive to the needs of marginalized individuals.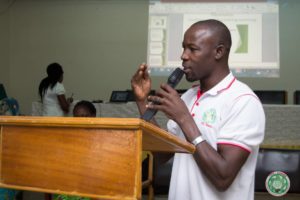 Volunteers are the unsung heroes of the charity sector and we applaud anyone who is willing to give up their time to make a "world of difference" in event that gives hope to vulnerable in social.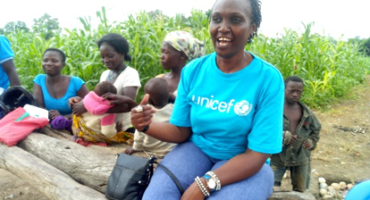 We have a number of ways individuals, corporations and professionals can contribute and help us make change happen in Ghana and beyond.
                                                                                                        CDA-GHANA DONORS/PARTNERS