"A Prosperous & Resilient Community Free from the Injustice of Corruption Poverty, Disease and Gender Inequality".
We exist primarily to promote sustainable, inclusive and resilient community development initiatives that reduces poverty, contributes to Good Health and Wellbeing as well as empowers women and girls, through evidenced based advocacy and the application of cutting edge innovations that are culturally appropriate, gender sensitive and responsive to the needs of marginalized individuals, families and communities in a sustainable fashion.
We work with partners to break down the social, political and legal barriers that marginalized people face, and innovate to create a future free from poverty, disease discrimination and human rights violations.
We are dedicated to strengthening the capacity of local communities to uphold the rights of people most affected by HIV, Sexual and Gender-based Violence and most at risk populations by addressing the underlying causes of vulnerability, engaging in effective advocacy, generating robust evidence and developing meaningful policy solutions that improves access to services as well as quality of care and better outcomes.
Promote Good Health & Wellbeing
culturally appropriate, gender sensitive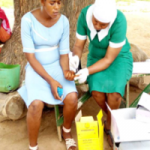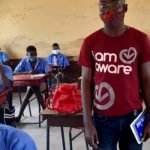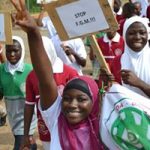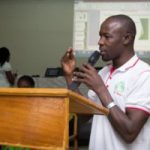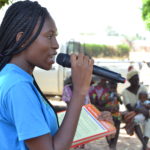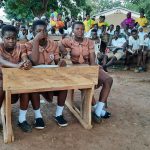 CDA-GHANA works to ensure that every person is able to fully participate in and contribute to the sustainable development of a peaceful and equitable community.
Featured Causes
We are dedicated to Fighting Poverty, Hunger and Food insecurity in Ghana by supporting efforts that increase agricultural investments to improve the competitiveness and profitability of agricultural value chains in Ghana
HELP A CHILD TO GET EDUCATION

                                                                              Our Key Grant/donor Partners
Community Development Alliance (CDA- Ghana)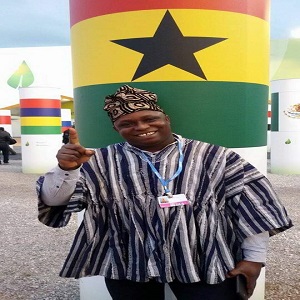 Kanton Salifu Issifu
EXECUTIVE DIRECTOR
Francis Adjei
ACCOUNTS MANAGER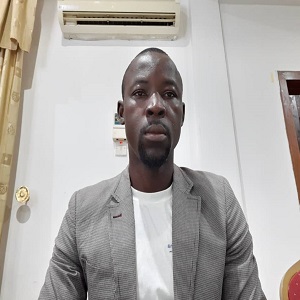 Bipuah I.S. Sulemani
PROGRAMS MANAGER