2 July 2018 By Abdul Samed Gbanha in Blog
Ghana Strenghtening Accountability Mechanism(GSAM)
Ghana Strenghtening Accountability Mechanism(GSAM) is a flagship Social Accountability and Participatory Governance project initiative funded by USAID through a consortium of NGOs led by CARE International .
The project interventions under the auspicies of CDA-Ghana is directly impacting lived and improving citizens oversight and demand-side accountability in the implementation of Capital Development projects by the local government authorities.
The project interventions have strengthened local level accountability mechanisms, increased internally generated revenues of the local Assemblies and improved public service delivery especially health services in the Atebubu/Amantin Municipality in the Brong Ahafo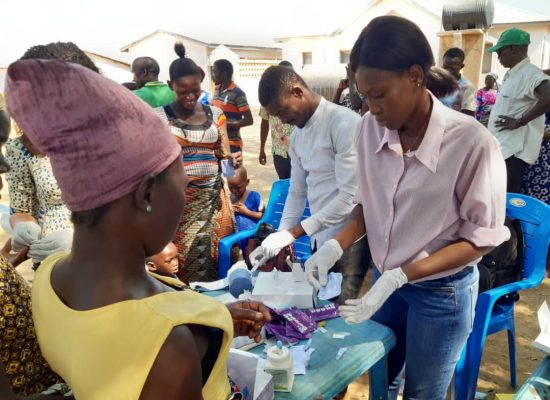 Keeping Mothers Alive & Eliminating HIV New Infections Among pregnant women and their exposed Children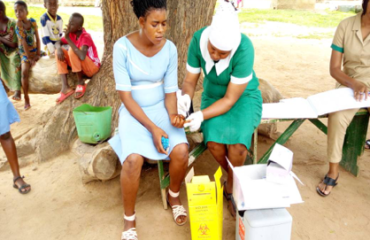 Gavi Health Systems Strengthening project funded by the GAVI.The project was implemented in the Upper West Region.
Partnership for sustainable & equatable access & use of improve sanitation & hygiene services funded by Unicef.