15 April 2019 By Abdul Samed Gbanha in Blog
GAVI Health Systems Strengthening Project funded by the Gavi.
The Project was implemented in the Upper West Region and contributed positively to increased immunization coverage for children in the region.
More specifically for the period 2015 – November 2017. Our community interventions and collaboration with the Ghana Health Services in the Upper West Region on immunization and maternal, newborn and child health programs have contributed to an increased immunization coverage in seven(7) out of the Eleven Districts in the region from an average EPI coverage of 65% in  2015 to 74% coverage in 2017.
The achievement was largely due to our demand creation and community sensitization activities focusing on hard-to- reach and most vulnerable communities. In recognition of  our contributions to immunization, maternal, newborn and child health programs in the Upper West Region, CDA-Ghana was out doored by the Regional Health Directorate as the Newborn and Child Health Champion for the period 2016 on the occasion of the 2016 Regional Health Performance Review Meeting Held at the In-service Training Centre in Wa.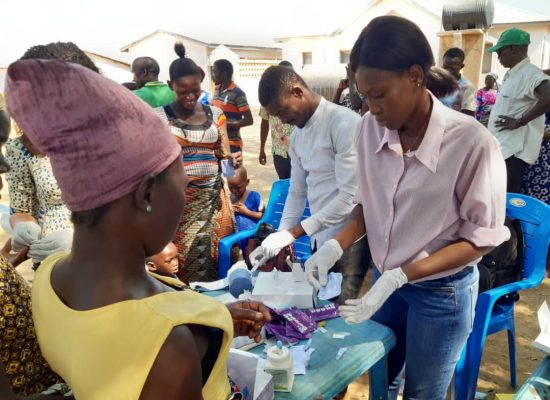 Keeping Mothers Alive & Eliminating HIV New Infections Among pregnant women and their exposed Children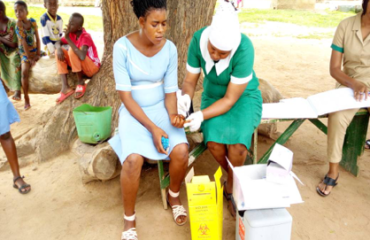 Gavi Health Systems Strengthening project funded by the GAVI.The project was implemented in the Upper West Region.
Partnership for sustainable & equatable access & use of improve sanitation & hygiene services funded by Unicef.