We work with partners to design and implement sustainable, inclusive, innovative, and evidenced-informed Community Development Initiatives that Impact Lives; contributes to good health and wellbeing, improves Food Security, Health as well as the Social and Economic Wellbeing of  the Poor and Vulnerable People; mostly women and children living in underserved communities in Ghana.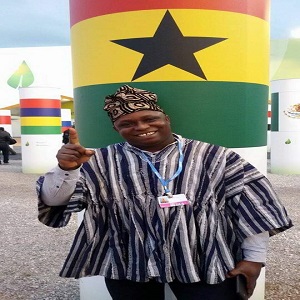 Kanton Salifu Issifu
EXECUTIVE DIRECTOR
Kanton Salifu Issifu is the executive Director of CDA Ghana. He is directly responsible for providing strategic and transformational leadership that impacts lives and improves accountability in public service delivery.
Francis Adjei
ACOUNTS MANAGER
Francis Adjei is the Head of Finance & Administration of CDA-Ghana. He is a young diligent, skilled and trustworthy professional who carries out to his job with a high degree of integrity passion and humility.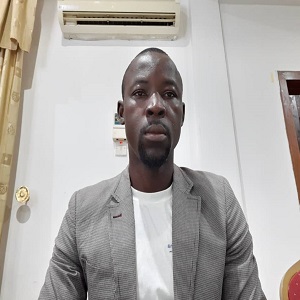 Bipuah I.S. Sulemani
PROGRAMS MANAGER
Programs Manager of CDA Ghana. An experience community development practitioner and master trainer with over seven(7) years of progressive all-round experience in the NGO sector & 14 years working experience in the sectors.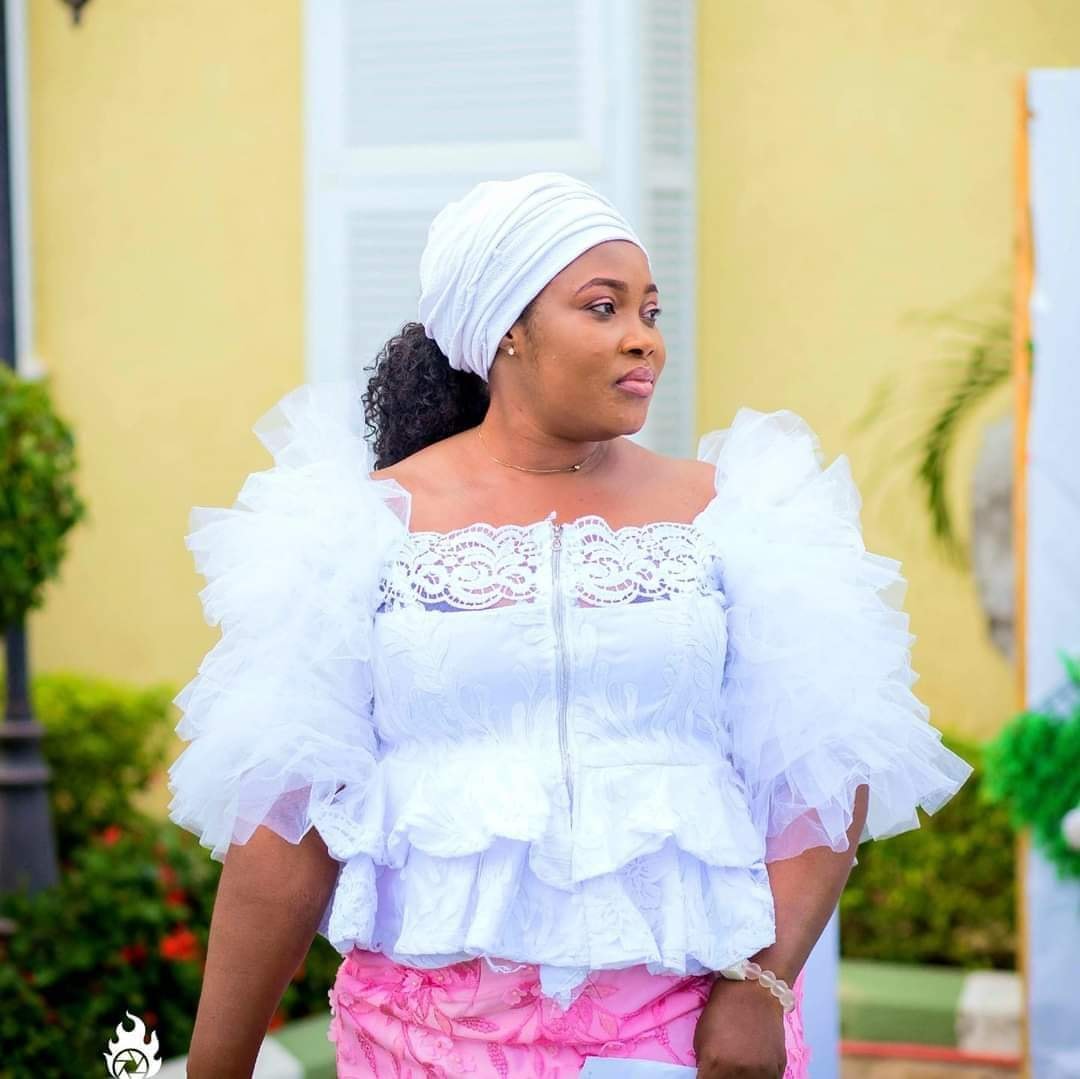 A meticulous and organized Project officer who attained her MSc. from the Kwame Nkrumah University of science and technology in  Procurement and supply chain management. Skilled in mentoring young adult through advocacy. With over 8 years of experience of teenage reproductive health and education including women empowerment

Our Key Grant/donor Partners