12 June 2019 By Abdul Samed Gbanha in Blog
Closing the Inequalities Gap to Achieve Social Justice.
Social Justice Day!
A Day observed every year on 20th February, recognising the need to promote social justice and removing social barriers based on race, gender, or religion.
This year's theme "Closing the inequalities Gap to Achieve Social Justice", will address the stark levels of inequalities that exists within and between individuals, communities,Districts,regions and countries.
We are here in the Republic of Burkina Faso to discuss efforts to combat the injustice of sexual and gender-based violence, Female Genital Multilation and Child Marriage.
We must pass the Affirmative Action Bill Now!
We must also make a genuine commitment to remove the systemic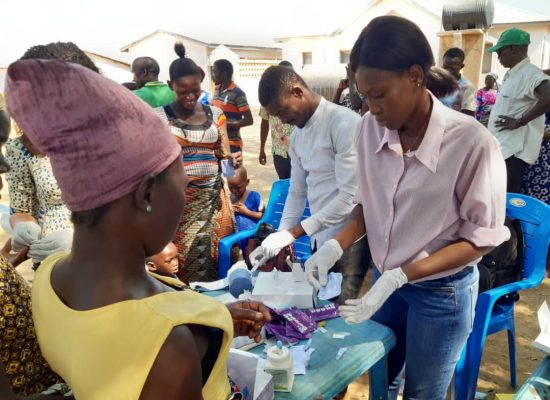 Keeping Mothers Alive & Eliminating HIV New Infections Among pregnant women and their exposed Children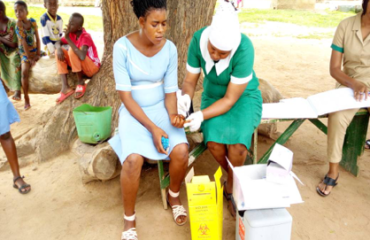 Gavi Health Systems Strengthening project funded by the GAVI.The project was implemented in the Upper West Region.
Partnership for sustainable & equatable access & use of improve sanitation & hygiene services funded by Unicef.